Liam Richardson's Eagle Scout Project
I would like to clean and beautify a monument in my favorite hometown park, Church Square Park in Hoboken, NJ.  I would like to tell the story of the Four Chaplains monument while also cleaning and beautifying the adjacent area in Church Square Park. A significant part of the refreshing and cleaning will include painting and landscaping. 
Another goal will be to connect the community to the monuments and their history.  I want to create and use an outdoor plaque with a QR code that allows us to tell the monument's story. I would work with the Hoboken Historical Museum to ensure that we are able to electronically inform residents and visitors quickly and easily from their mobile devices. 
You can read the stories I plan to post about the Four Chaplains and the Monument itself.
To donate to my project please Venmo my Scoutmaster, @NormanKasser (0836)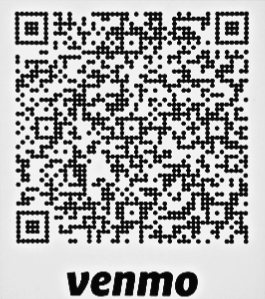 WP Post Author